We need you!
Expedition volunteers are the beating heart of our research programme. But we're selective.
We are looking for open-minded individuals passionate about pushing the boundaries of science. Have you got what it takes?
Sign up to find out now with our online mission simulation.
Start mission simulation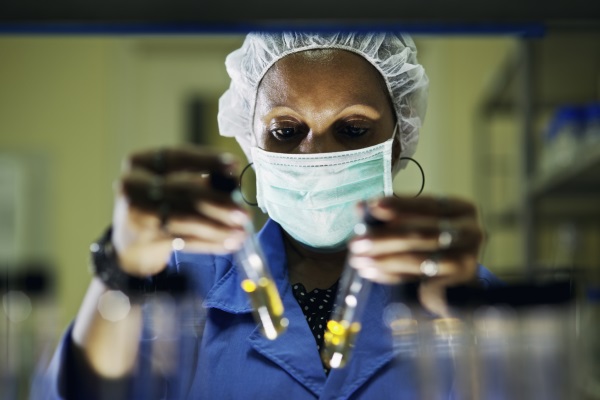 Our safety record
Safety is at the heart of everything we do.
Responsible science is a core Southern Reach value - you might say it's got into our DNA! Our expedition safety record has improved year on year.
It's never been safer to sign up for an expedition.
Hear personal testimony from Area X
Cutting edge research always generates controversy and our exploration of Area X is no exception! You've heard the rumours. Now hear the truth about Area X. A returned expedition volunteer talks about her experiences on the cutting edge of exploration.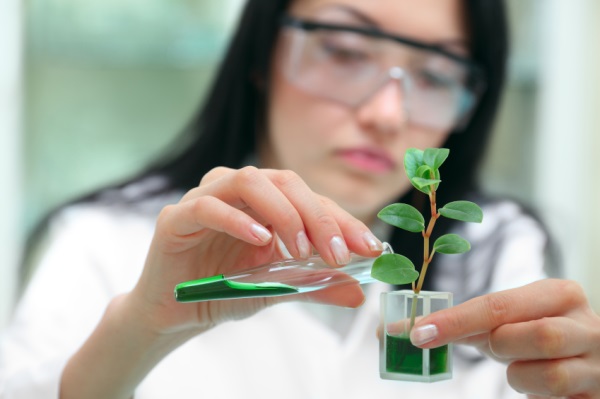 The Southern Reach conducts responsible scientific research on behalf of the government. Core to our research programme is the exploration of Area X, a pristine wilderness unique to science.
We are passionate about the safe conduct of research and put the well being of our volunteers at the heart of everything we do!